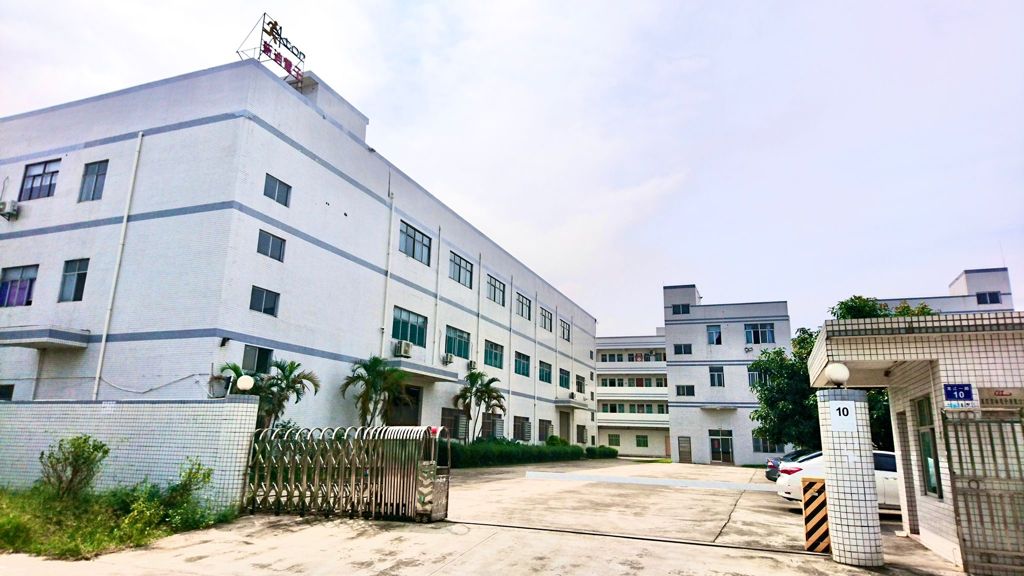 About Aecolux Lighting
Aecolux Lighting Inc, we are a family-run lighting manufacturer that offers factory direct lighting solutions for our customers since 2015. Our parent company Sydney Technology was established in 2003, and we have been the designated original design manufacturer (ODM) company in Europe for numerous big names in the lighting industry. To gain an advantage in the lighting market, we are now focused on providing tailored lighting products and innovation for our authorized partners throughout Canada and the United States.
We provide affordable & energy-efficient products, including LED, decorative & commercial lighting. We continuously improve our designs to face the growing demand for green & environmentally friendly lighting in the market.
Our commitment to offering the best quality, most cost-effective products, and the best customer service has helped us become one of the leading lighting suppliers in Canada and the United States.
The goal we have always pursued is to manufacture quality products.
If you have any questions, please let us know as we strive to be the top provider of lighting solutions in North America.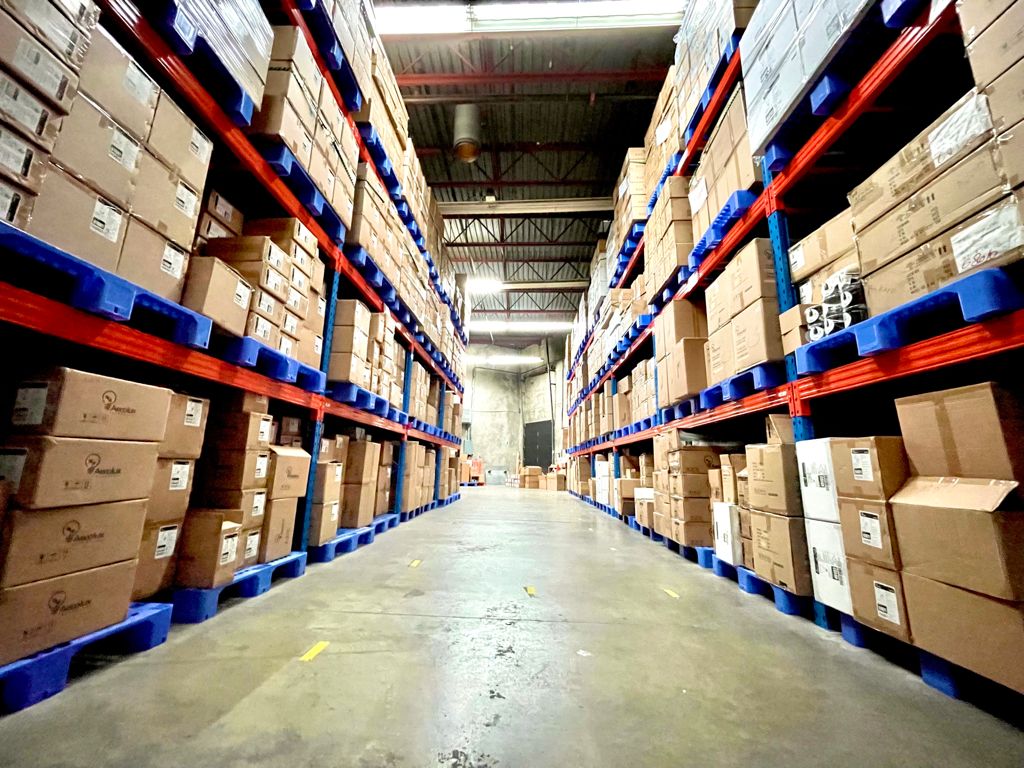 Factory Direct Service
One of the things that make us stand out from all the competitors in the market, is our factory direct service.
We have many years of experience designing & manufacturing lighting products for large corporations. We are confident we can provide the same level of competitive edge directly to our distributing partners in North America.
Since we are the manufacturer of our products, we can offer the most competitive pricing, with the best quality assurance.
We also offer new product development support for our partners and would love to discuss any innovations on new or existing lighting products you would like to see in the market. We can manufacture your designs, just shoot us your best ideas!