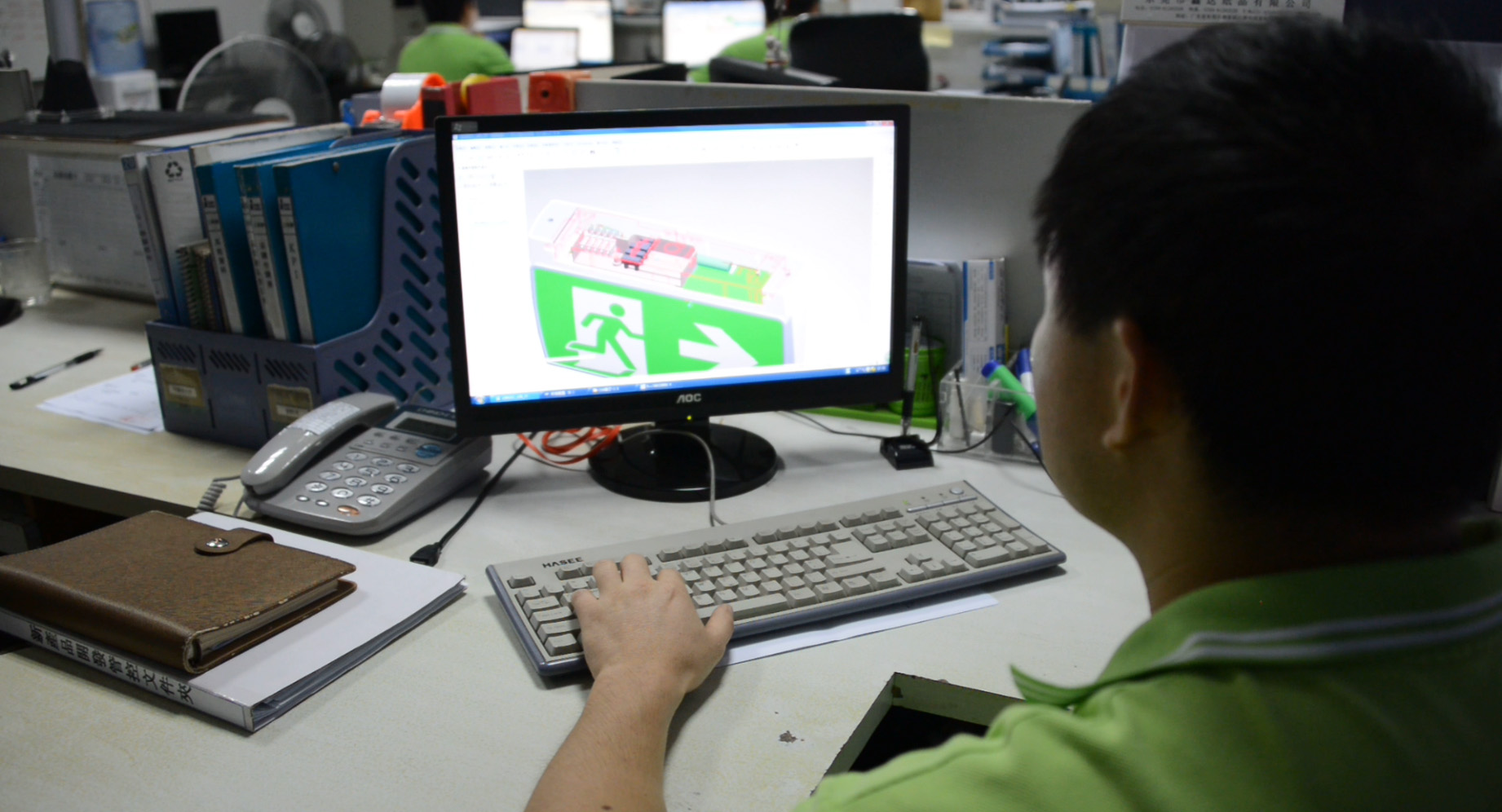 Research and Development
With over 20 years of lighting products research and developing, new technology, new concept and new design, we believe the one thing that never changes is the change itself, from the incandescent light bulb, compact fluorescent tubes, to now smart LED fixtures. The only way to stay ahead in this industry is to keep on moving forward. At Aecolux our design & Engineering team are always on the move, we not only focus on our inventions, but we also constantly work with our designing partners all over the world to ensure our technology & design are always up to date.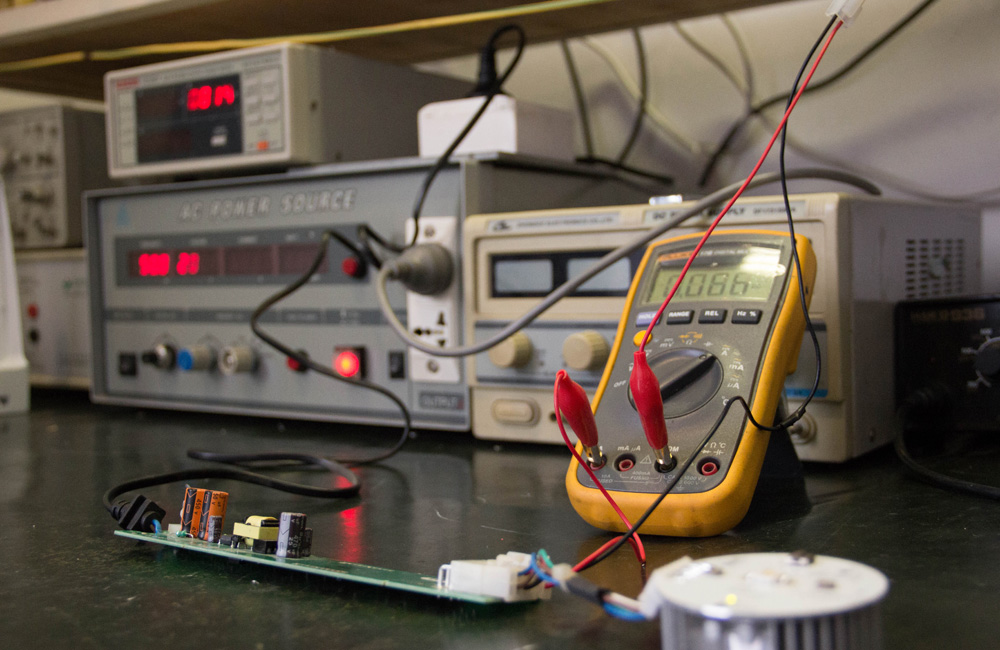 How a new products developed
Advance electronic new technology from concept, design, prototyping, pilot run to mass production.