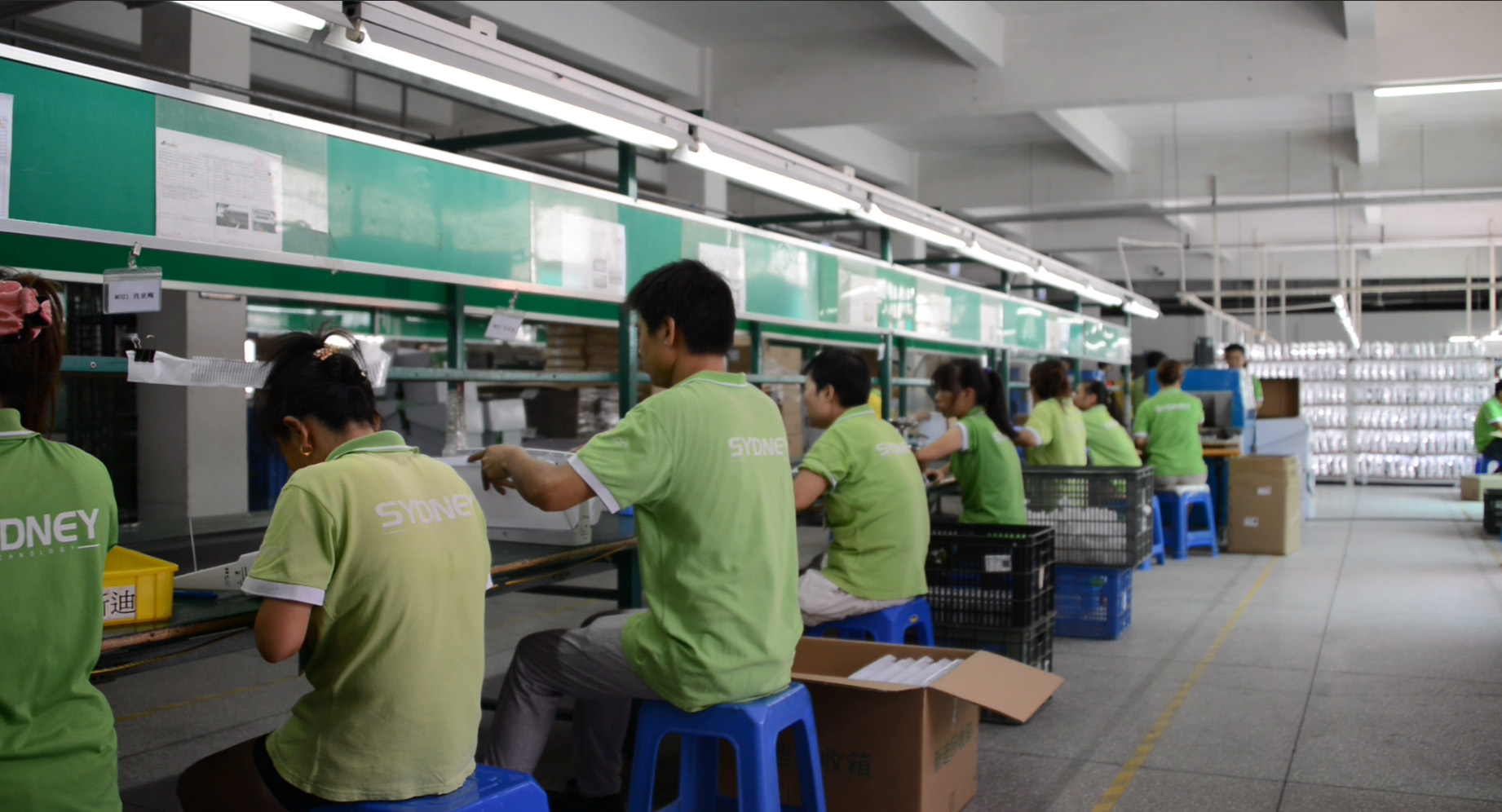 Manufacturing
At Aecolux, we pride ourselves in our detailed & innovative craftsmanship. We believe that we have excelled in four criteria: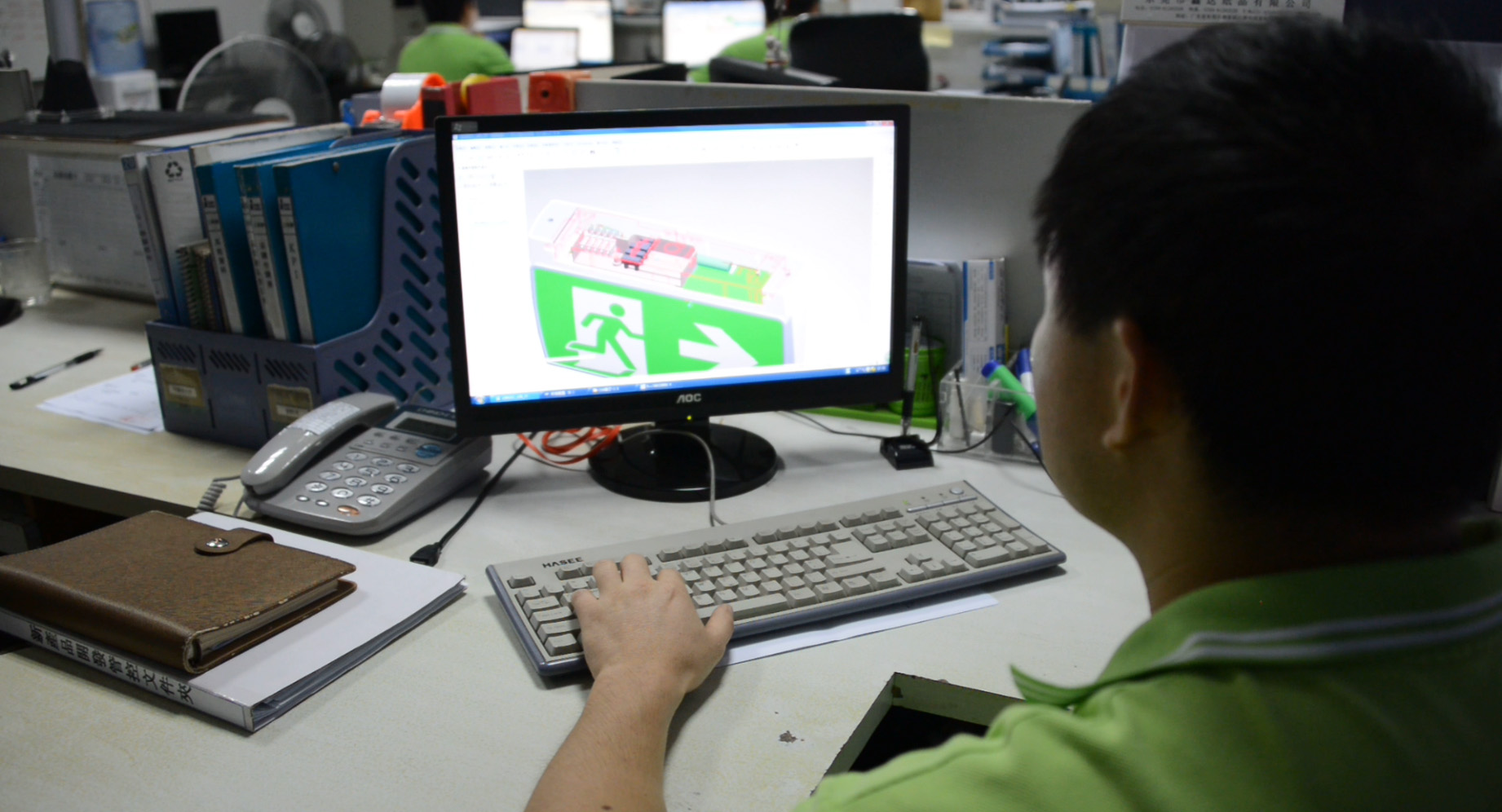 1. Innovation:
With over 20 years of experience in Lighting & Electrical design and manufacturing, we believe the one thing that never changes is the change itself, from the incandescent light bulb, compact fluorescent tubes, to now smart LED fixtures. The only way to stay ahead in this industry is to keep on moving forward. At Aecolux our design & Engineering team are always on the move, we not only focus on our inventions, but we also constantly work with our designing partners all over the world to ensure our technology & design are always up to date.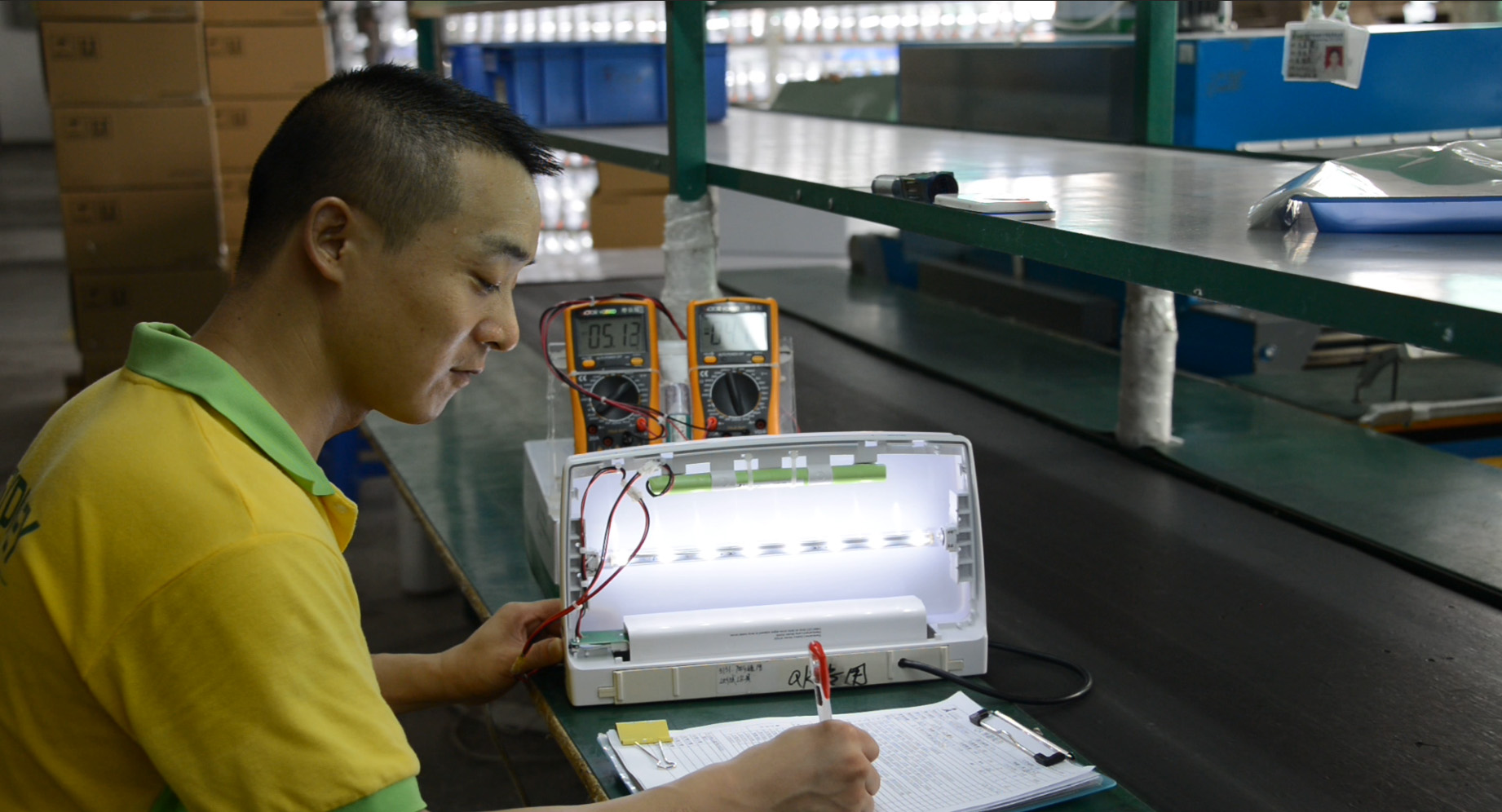 2. Quality Assurance:
The main point of LED light is to save energy and protect the environment, and this would not be possible if the lighting product itself is not long-lasting. Therefore, even though the pricing of LED lights has come down since their first appearance in the market, we still strive to find the perfect balance between cost & efficiency. All our products go through a strict ISO standard quality assurance program, therefore, unlike any other resellers in the market, we can stand behind our own products' quality.